In 2014, Town and Kountry Mouses was born and it's been a great year. In the words of the dolphins in the Hitchhiker's Guide to the Galaxy, "So long, and thanks for all the fish!"  We're looking forward to a terrific 2015, but first, a heartfelt THANK YOU. This blog wouldn't be the success it is today without you, our fabulous foodie friends, so we wanted to do something to celebrate. Woo-hoo! 🙂
So many of our fondest memories come from sharing food with the people we love, so we'd like to do that with you. How about it? C'mon, it'll be fun!
I present to you the humble tuna loaf. There's only a few ingredients, yet it is wildly customizable.
The

ingredients

Kountry's choice

Some of your limitless options:

170 g of fish

170 g tuna

tuna, salmon, white fish, squid, shark, you name it!
1 cup diced vegetable

1 cup diced raw onion

onion, celery, pepper, bok choy, spinach, olives, whatever your heart desires!
1 large egg, lightly beaten

1 large egg, lightly beaten

I'm not sure what you can use instead of an egg here, but if it works, I'm all ears!
1 cup of grain, bread or starchy vegetable

1 cup cooked quinoa

rice, barley, buckwheat groats, cornmeal grits, oatmeal, quinoa, bulgur, potato, breadcrumbs  – take the ball and run with it!
The method is simple: Combine the ingredients, throw them in a pan and cook. You can follow Kountry's example or strike out on your own – whatever you do, we're interested!
When you're done, please send us an email at kantmouse@gmail.com
We'd love to see pictures and learn what your special take on this family classic is like. Once you've eaten and sent us a picture, please comment below so that we can share your special creation with everyone. Help us encourage creativity and spontaneous fun in the kitchen! We double-dare you!
To get you started, here's Kountry's tuna loaf:
https://kountrytown.wordpress.com/2015/01/23/tuna-loaf-challenge-kountry/
We can't wait to see what you can do!
Thanks again! If you're interested in looking over the 2014 Town and Kountry Mouses' annual report while you're waiting for your tuna loaf to bake, please click on the link below: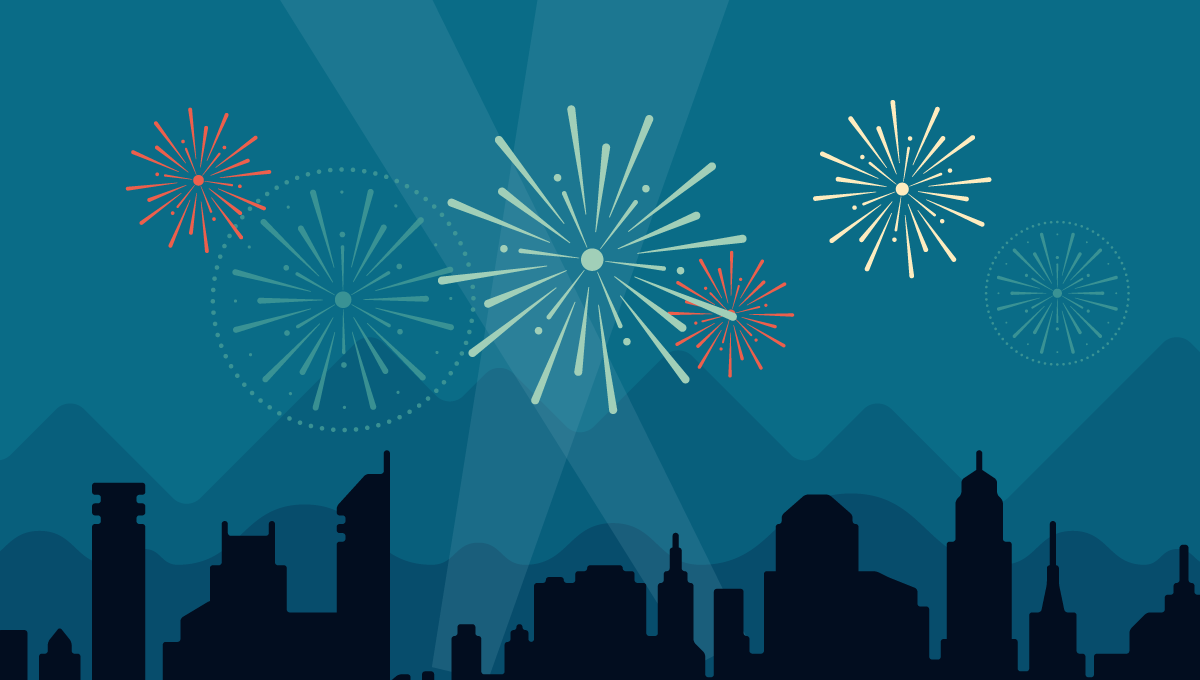 Here's an excerpt:
A San Francisco cable car holds 60 people. This blog was viewed about 1,300 times in 2014. If it were a cable car, it would take about 22 trips to carry that many people.